Do you need transportation and logistics?
When you need international transport, logistics, transportation services, Kemera NS is the right partner to rely upon. We have been with you since 2015 and have been nurturing a business ethic where Humanity and Trust is dominating as a cornerstone of long-term successful business. Behind us is the long-standing experience of the founders in transport and logistics. Forward, we are led by the connections of modern technologies through monitoring, digital data exchange and connectivity.
Allow us to introduce ourselves
Nina Kemera
MARKETING DIREKTOR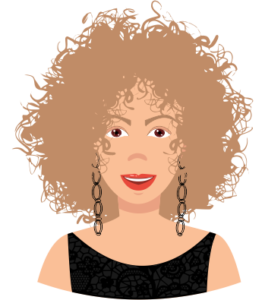 nina@kemerans.rs
We can assist you in the planning, implementation, and control of logistics procedures required for the efficient transport of goods on international routes.
Transport is carried out by our own vehicles, or by finding and engaging another appropriate vehicle.
Branka Kemera
LOGISTICS MANAGER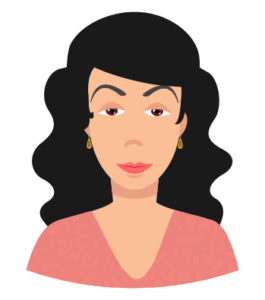 branka@kemerans.rs